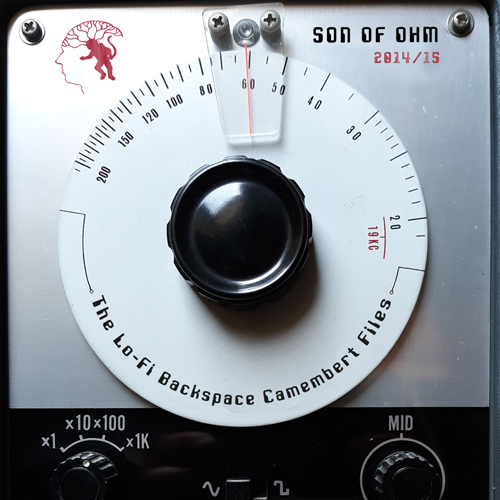 In 2014/15 I made a couple of spontaneous tracks without thinking too much. They are a bit dark & mysterious, cosmic/psychedelic/electronic with arpeggio's swirling, random synth patterns, distant space guitar solo's, gliss and ofcourse hiss, hum, background noises and other things that make it lo-fi. I have remastered the songs for this special release keeping the atmosphere as it was.
Looking back on these songs I can tell I was very much influenced by Edgar Froese, Manuel Göttsching and Daevid Allen.

Available on Bandcamp only.