Son of Ohm is Leonardo Soundweaver's Cosmic Electronic project with strong Berlin School influences. Here you will find:
Retro Futuristic, Organic Electronic Music.
It is made with real electronic instruments like organs, synthesizers, drum machine, sequencers and a touch of electric guitar.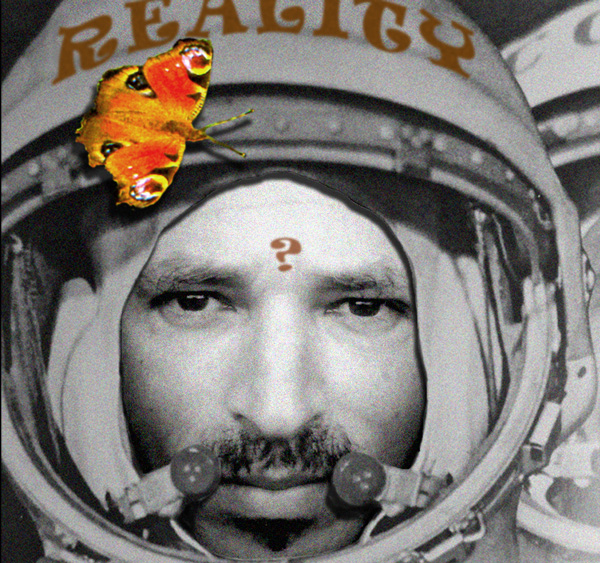 Electronic music has fascinated me since I got my first synthesizer when I was 16 years old. It changed my perception and shaped my life. It still does. I had a vision of a vast landscape that was Music. In this sonic landscape one could travel. So for me it is possible to have different styles of music that are all connected and make perfect sense. This is my World.
In 2015 I created electronic/kraut project Son of Ohm. "Son of Ohm is organic electronic retro futuristic music. Experimental melodic kraut & Berlin School with vintage organs, trippy synth weirdness and electric space guitar magick with a slight psychedelic twist. You will find many traces of seventies electronic music and a general experimental kraut approach. Melodic, spacy and dreamy with lots of strange sounds and effects".

Astral Son is the electric space guitar based psychedelic music I make. 'Psychedelic song based space rock larded with krautrock and electronic sounds'.
More info, samples, etc: www.leonardosound.com