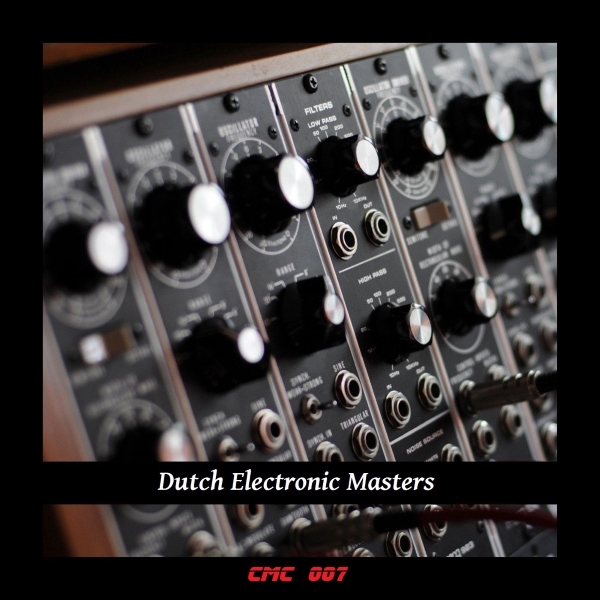 On August 7 is the release of "Dutch Electronic Masters", a special album with contributions from 20 Dutch electronic musicians. It is a little something we did to support our friends from Underground-ÄxpÄrten.
I made a new Cosmic track for the album, "Wonderwall".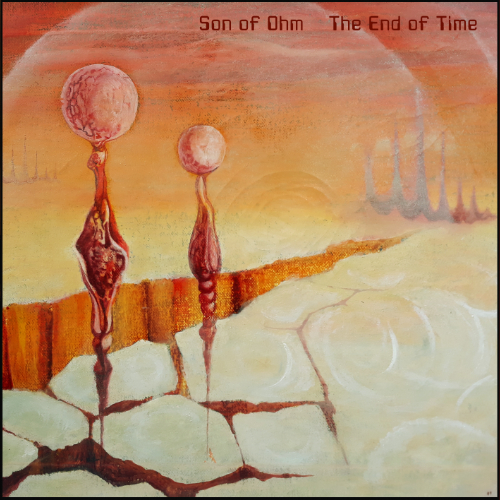 "Vintage synth layers, Kraftwerk's sequences, hypnotic guitar loops, psychedelic moods. This with hallucinogenic herbs… and we are in heaven with this last album from Son of Ohm; The End of Time"
New review by Sylvain Lupari at Synth & Sequences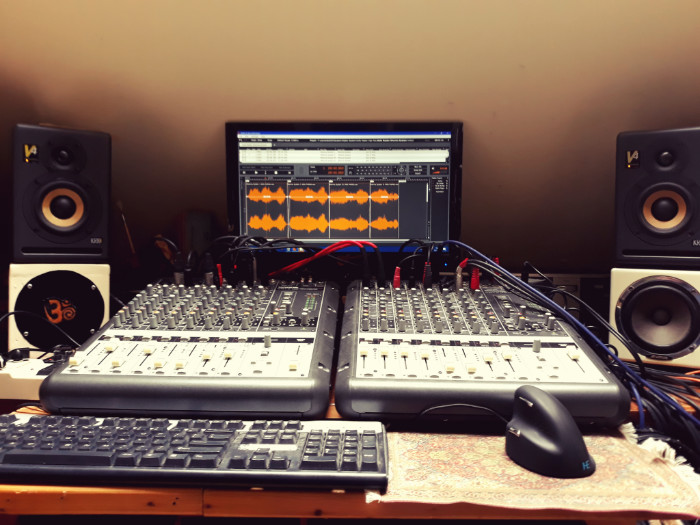 I'm working on an album with only three mono synths (Moog & Reon), two sequencers and electric guitar. It started out as sequencer jams and I was very happy with the two-track recordings. Then I though hmm, maybe some electric guitar pingpong in the background? And I was very happy with the result. But it still nereed something so I recorded space effects. And indeed it sounded very good. So it was ready, four tracks of sequence-bliss. After a while I thought no, it still needs something. So back to the studio and I recorded melodic leads with Moog. And I am very pleased with the outcome!! So when the artwork is painted (working on it), the stars are in the right position and I'm still happy with the music this will be the next release.