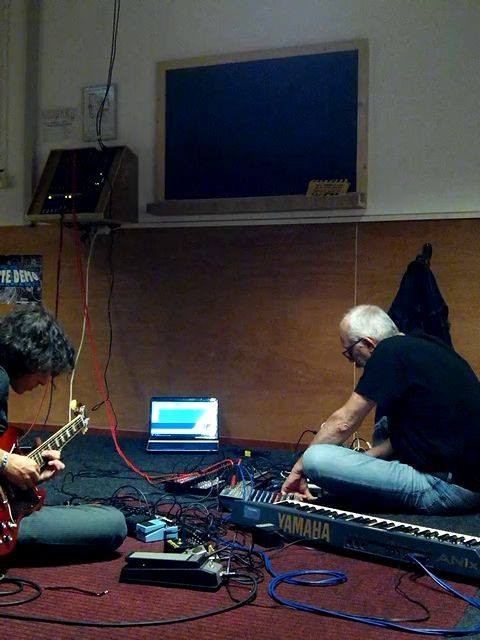 Phrozen Weaver is a project between Phrozenlight & Son of Ohm.
This album was recorded at Monoord Groningen. June 2019.

A real time composition, so no conversation about what to play, just start playing and let the music write itself.
No overdubs, recorded in two takes.

Phrozenlight plays synths & sequencers, Son of Ohm plays guitar, looper & synth.
Released June 11, 2019
Listen to Cosmic Temple on Bandcamp.